THE AIR WAR OVER TEXEL
During the Second World War Heavy bombers took off from British airports to bomb Germany's major cities and its war industry. Texel was on the approach route, and the white Badhotel on a high dune near De Koog was a useful beacon. American USAAF planes flew mainly by day, with those of the British RAF at night. Some nights more than a thousand aircraft passed overhead, attacked by German night fighters and the anti-aircraft guns on Texel and Vlieland and in Den Helder.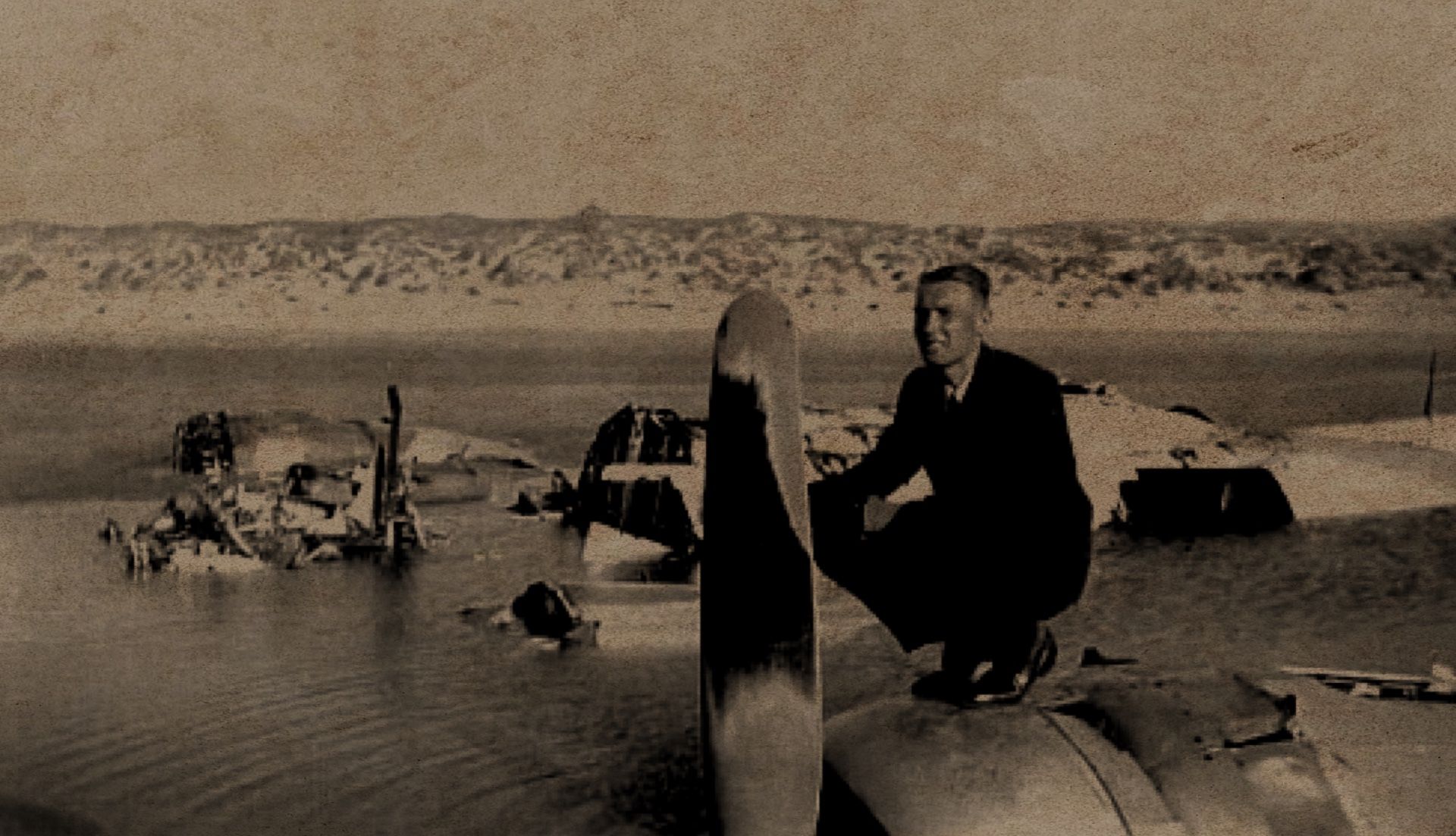 VICTIMS
Many aircraft were hit and crashed, on and around Texel. The crew members who died were buried at the Algemene Begraafplaats (general cemetery) in Den Burg – some 167 airmen from the UK, Canada, New Zealand and Australia, 44 of them never identified. The victims were reburied in large American cemeteries elsewhere in the Netherlands after the war.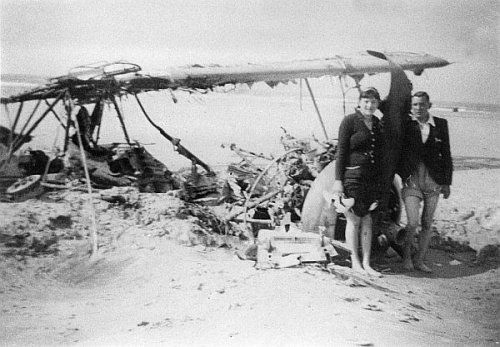 TRACKING DOWN NEXT-0F-KIN
Texel resident and museum volunteer Bram van Dijk has been tracing relatives since 1985 – with success. Many families have visited the island, and its Aviation & War Museum since its foundation in 1996. The museum holds many personal belongings donated by family members, including a range of decorations, and the uniform of a fallen aviator. The museum also devotes significant attention to the air war over Texel, with the emphasis on the often very young crew members aboard the aircraft.