DE VLIJT AIRPORT
Texel has had its own airport since 1937. It was built thanks to KLM, which felt our island would be a fine extension of its domestic aviation network. De Vlijt, as it was called at that time, was immediately quite popular. It hosted several daily flights between Schiphol and Texel in the summer, taking around half an hour. Those who could afford it saved considerably on their travel time.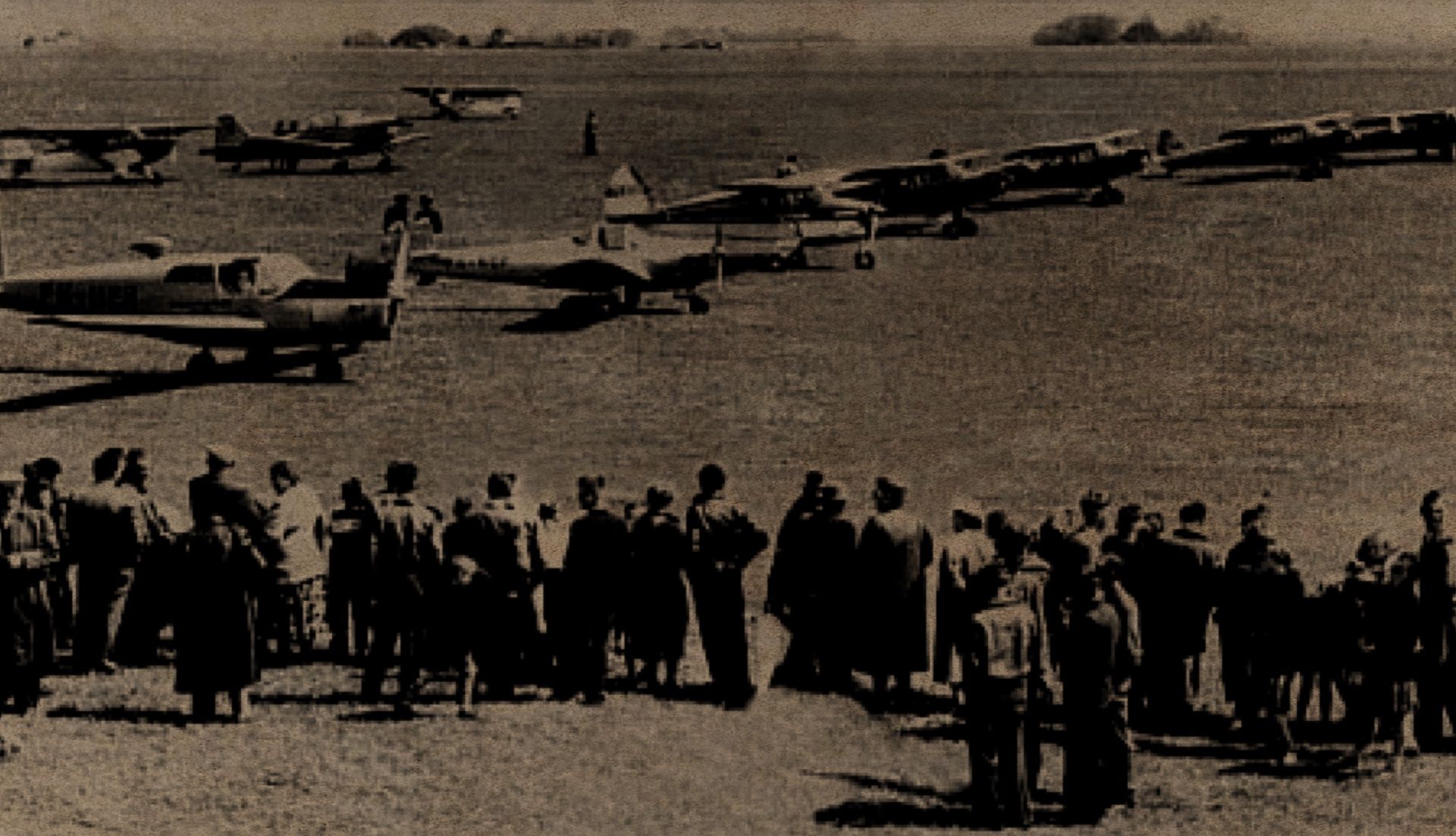 WOODEN TERMINAL BUILDING
De Vlijt Airport was an almost square terrain of some 600 by 600 metres. It featured a wooden terminal building, where passengers could enjoy a cup of coffee while waiting. Part of De Vlijt acquired a different purpose just before the Second World War, with the military Aviation Department based there.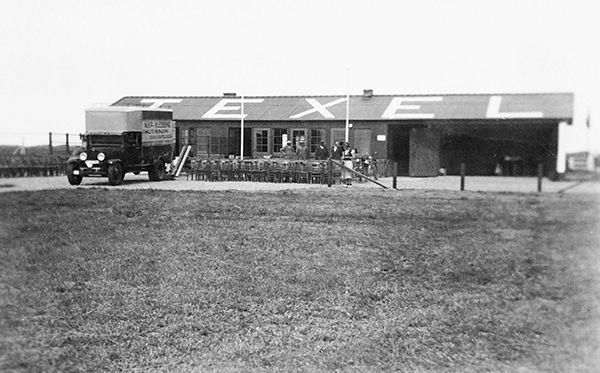 1940
In May of 1940 as many aircraft as possible were parked away from the airport, to protect them from enemy fire. But the measure met with little success, and after capitulation the occupying forces commandeered De Vlijt.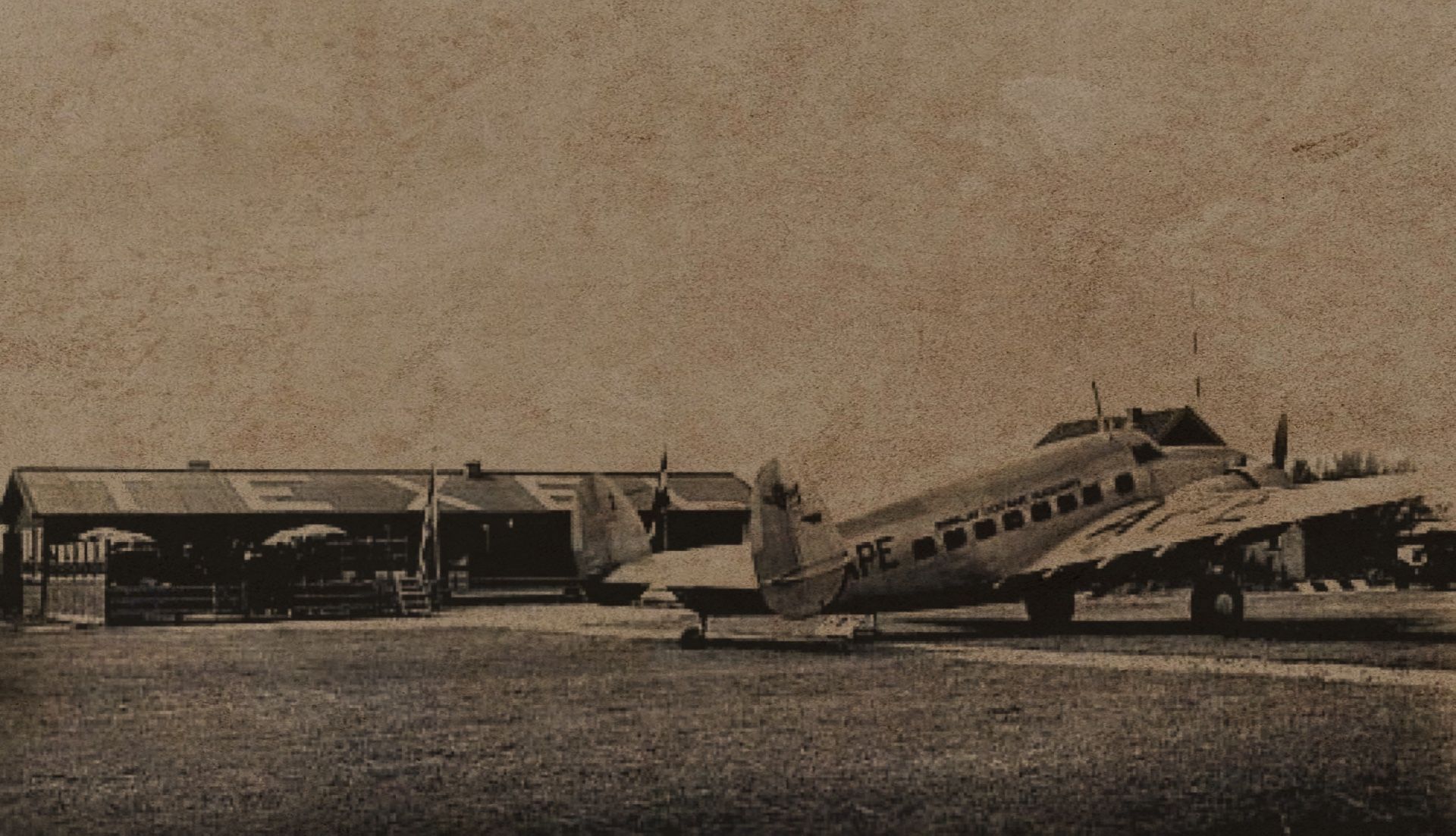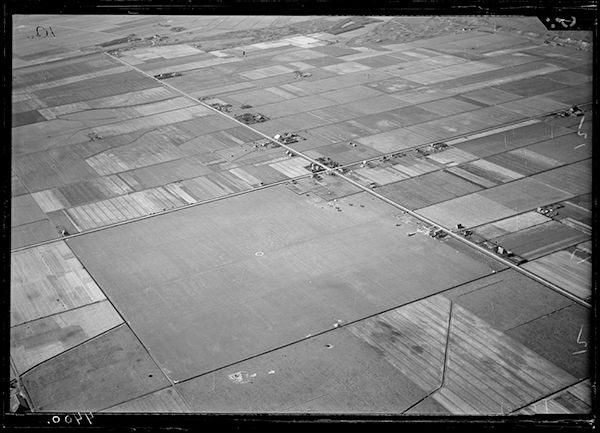 LARGE-SCALE MODEL
Fighter planes were stationed there in 1941, as the airfield acquired paved runways. But when the Germans were forced onto the defensive they disabled the airfield to prevent the Allies landing there. After liberation it was not until 1953 that De Vlijt had recovered sufficiently to be put back into operation.
Texel's Aviation and War Museum features a large-scale model of De Vlijt, showing the situation just before the Second World War. The history of the airfield is also illustrated through photographs, scale models and a variety of objects.