THE 'RUSSIAN WAR'
Texel experienced five relatively calm years of war. Georgian soldiers put an end to that on the night of 5 to 6 April 1945 when our island became the bloody scene of 'Europe's last battle'. In a beautifully-designed exhibition, Texel Aviation & War Museum presents extensive coverage of this dramatic episode, which became known on Texel as the 'Russian War'.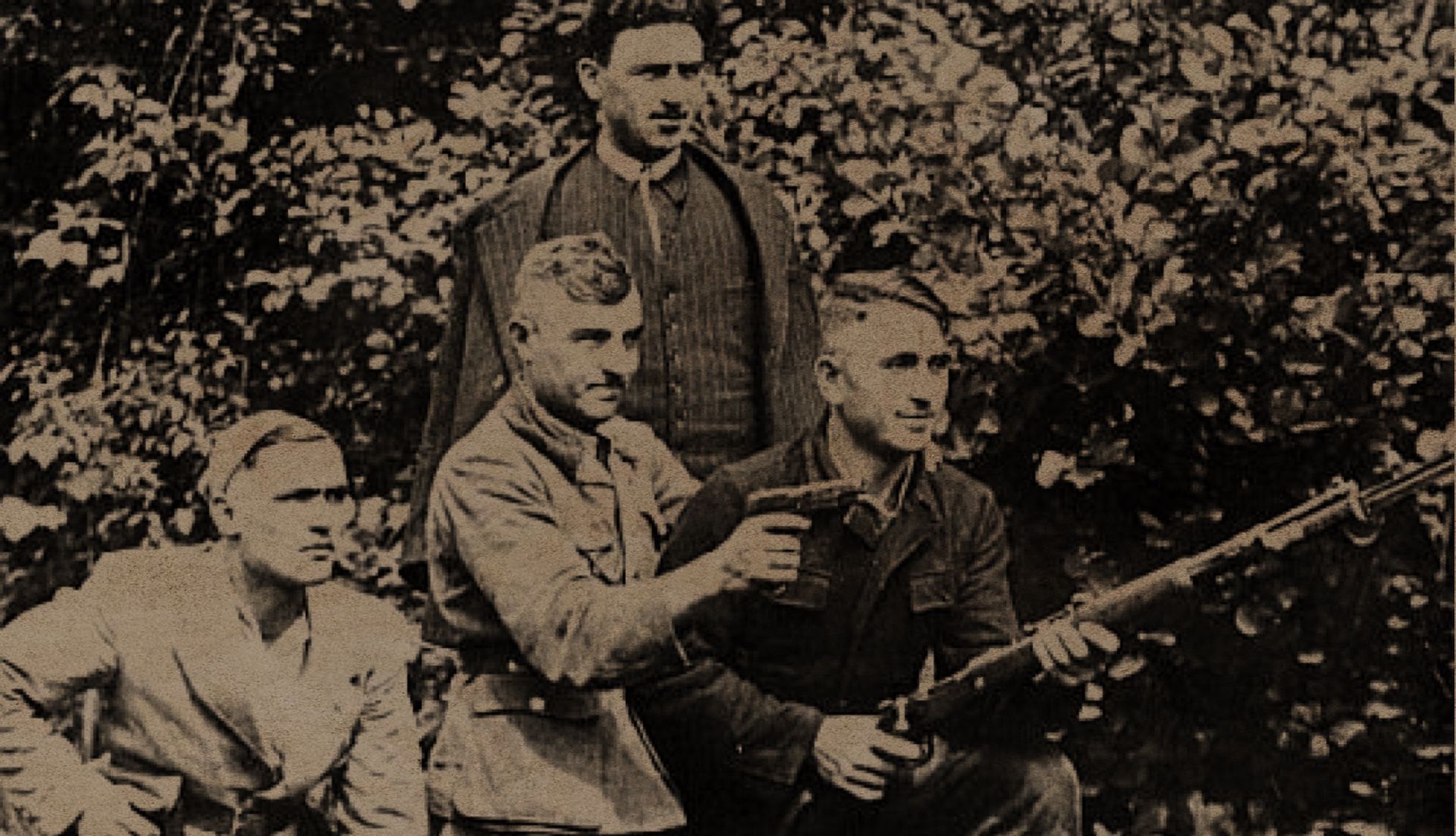 800 GEORGIAN SOLDIERS
This 'Russian War' was sparked by some 800 Georgian soldiers, captured on the eastern front and forced into German military service. Unfamiliar with the differences between all the Soviet populations, Texel's people called them 'Russians' for convenience.
These soldiers mutinied en masse on the night of 5 and 6 April 1945. They cut the throats of almost all the Germans in their battalion. Eyewitnesses said the blood literally flowed through the barracks.
THEY FOUGHT ON FIERCELY FOR DAYS
For a brief moment it seemed the island was liberated. But the occupiers retaliated massively. Right from the next morning the batteries in Den Helder and at the southern tip of Texel launched bombs at Den Burg. Fierce fighting between the ever-increasing German reinforcements and the ever-decreasing Georgian mini-army dragged on for days.
The mutineers did everything they could to stay alive. They sought support from sympathetic Texel inhabitants or, where necessary, persuaded residents by force. The battle only came to an end on 20 May, when Canadian liberators arrived on Texel more than two weeks after the peace had been signed.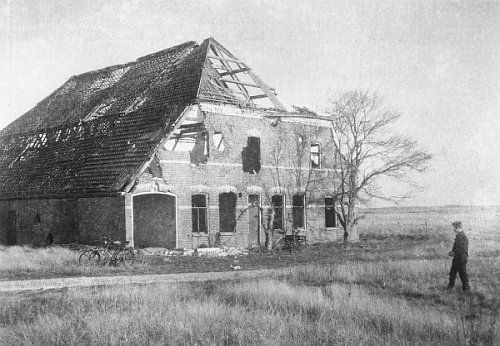 100 TEXEL AND 565 GEORGIAN LIVES LOST
The consequences were appalling. The 'Russian War' cost the lives of some 100 Texel people and 565 Georgians. The exact number of German victims was never known because the occupying forces disposed of their dead and wounded directly. But estimates put the number as at least a thousand.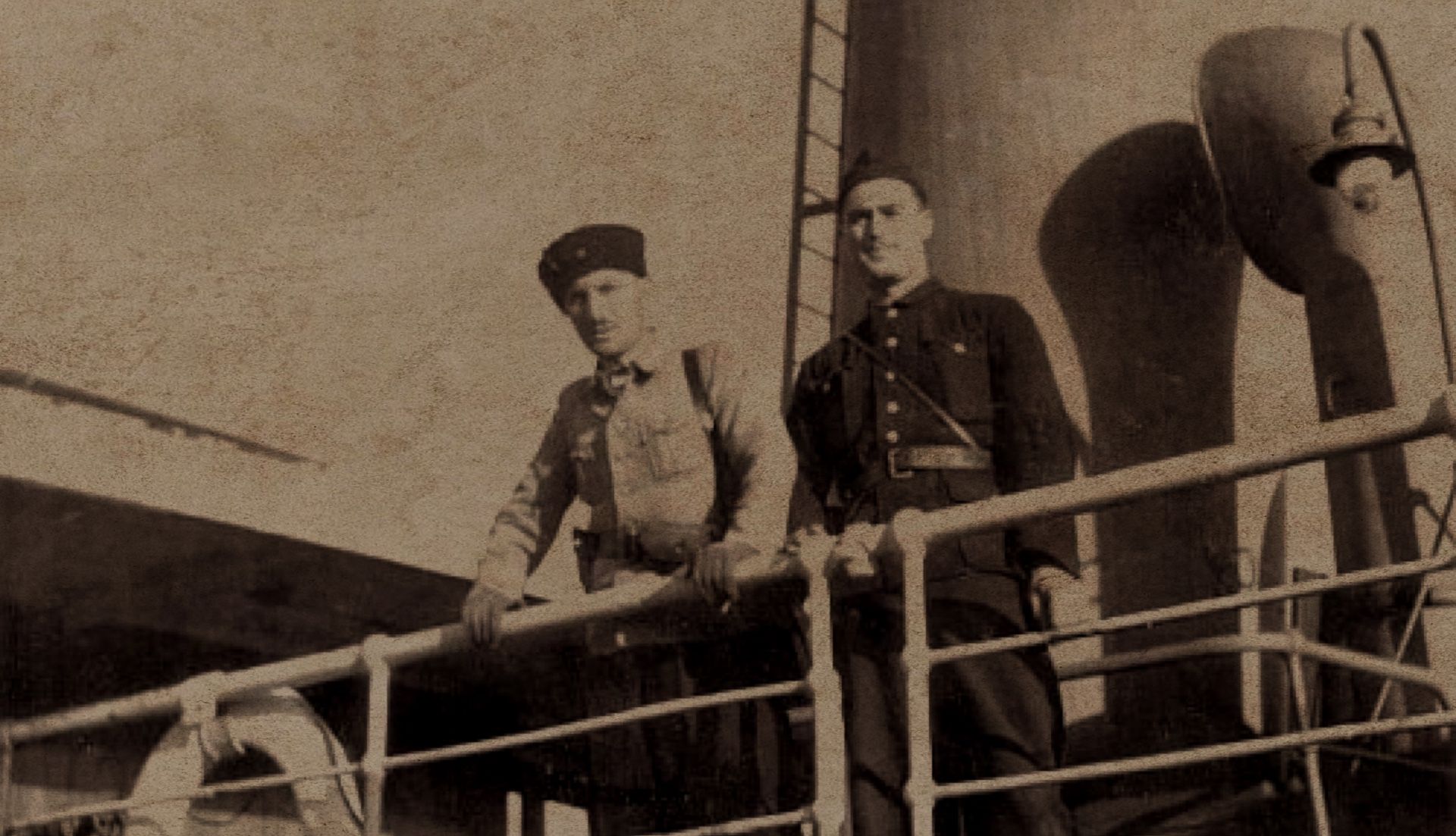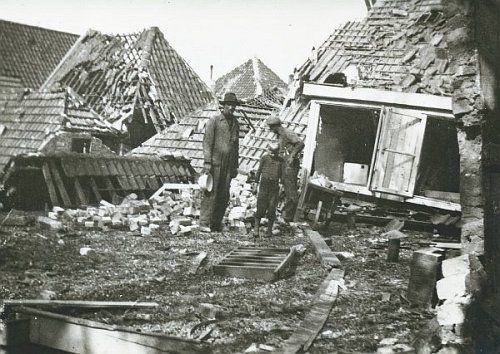 MATERIAL DAMAGE
There was also enormous material damage. A significant part of Den Burg lay in ruins. Dozens of farms on the Eierland polder went up in flames, and the church at De Waal was destroyed. The lighthouse, the last bastion of the Georgians, was heavily damaged.
The 'Russian War', along with the air war, construction of the Atlantic Wall and other events from the Second World War are all covered extensively in the Texel Aviation & War Museum exhibition, created under the expert guidance of a large group of volunteers.