THE MOK NAVAL AIR BASE
The history of aviation on Texel begins not with De Vlijt airport in 1937, but in fact reaches back more than a century. The Marine Aviation Service (MLD) opened De Mok Naval Air Base on the south side of the island on 21 August 1917.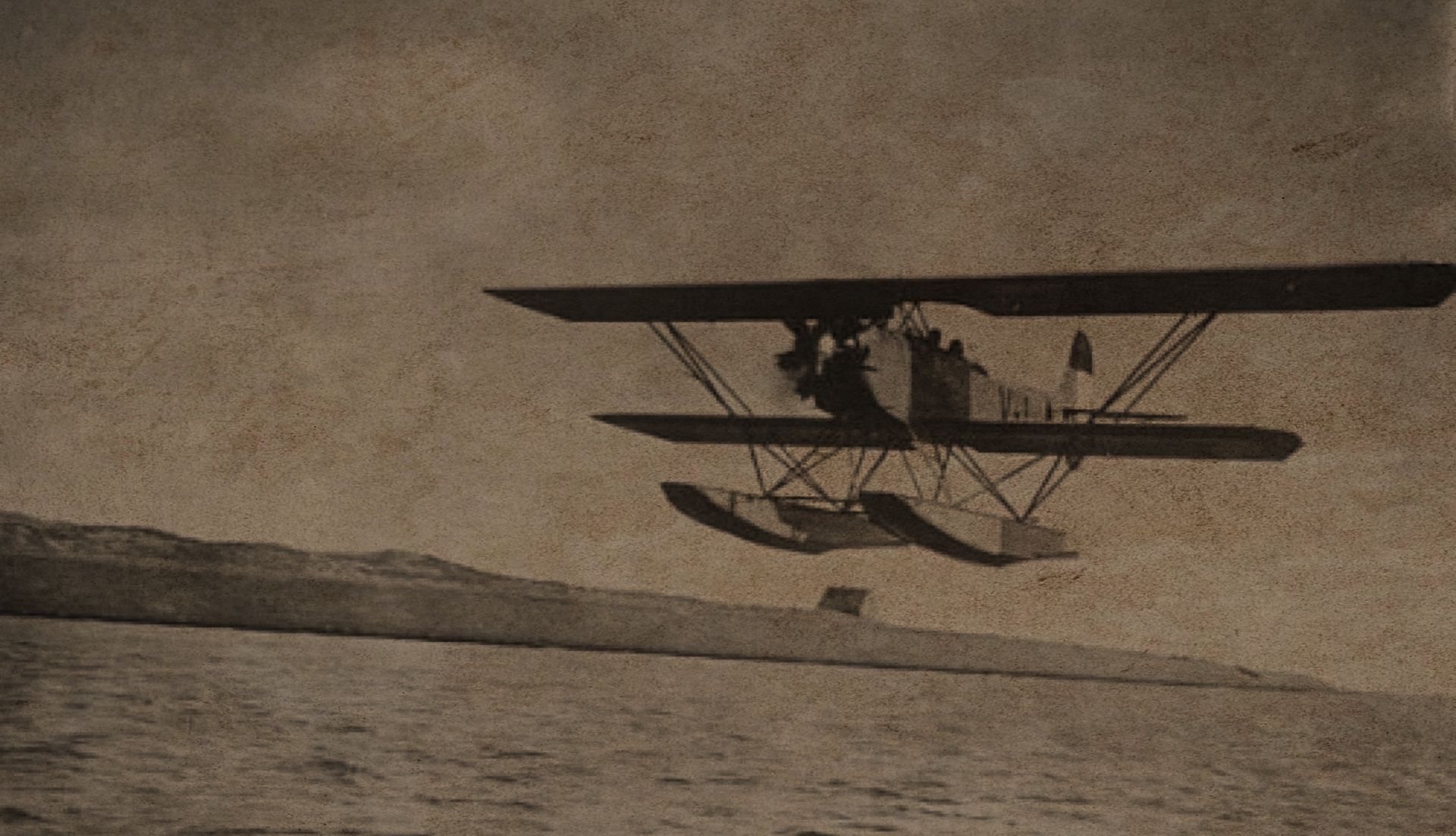 1914
It was around 1914 that the navy discovered just how useful aircraft could be for reconnaissance and liaison. A small group of officers had the opportunity to obtain a pilot's licence and the navy bought its own aircraft. Not just 'normal' (wheeled) aircraft, but seaplanes as well.
SEAPLANES
The MLD happened upon De Mokbaai (the Mok Bay in English, or simply De Mok to the locals) while searching for suitable locations for an airbase. This site featured sheltered water with a channel to the Marsdiep tide-race, making it ideal for the then still-fragile 'kites'. De Mok was also close to Den Helder, the Netherlands' most important naval port.
De Mok hosted mainly seaplanes. Initially wheeled planes occasionally landed on a small field behind the shifting dike, but this was no longer necessary once De Kooy naval airbase became operational south of Den Helder.
Seaplanes saw useful service in the Dutch East Indies in the 1920s and 30s, with distances long and airports scarce. Crew members underwent part of their training at De Mok.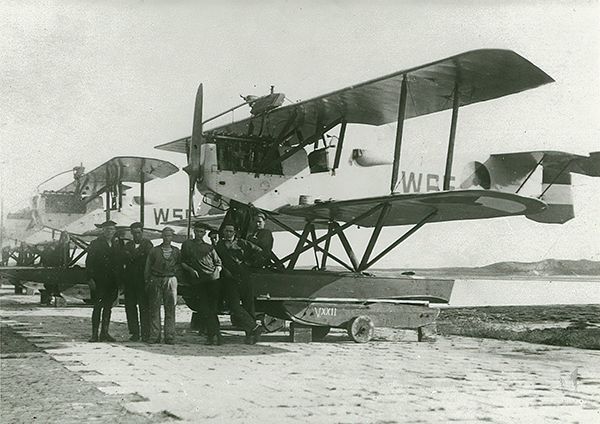 ATTACKED
The air base was attacked several times by German aircraft during May 1940, but without any casualties. Just before the Dutch capitulation, army command decided to blow up the planes and buildings to stop them falling into German hands.
During the war the occupying forces used De Mok as a modest base for their seaplanes, and an anti-aircraft battery was built near the base.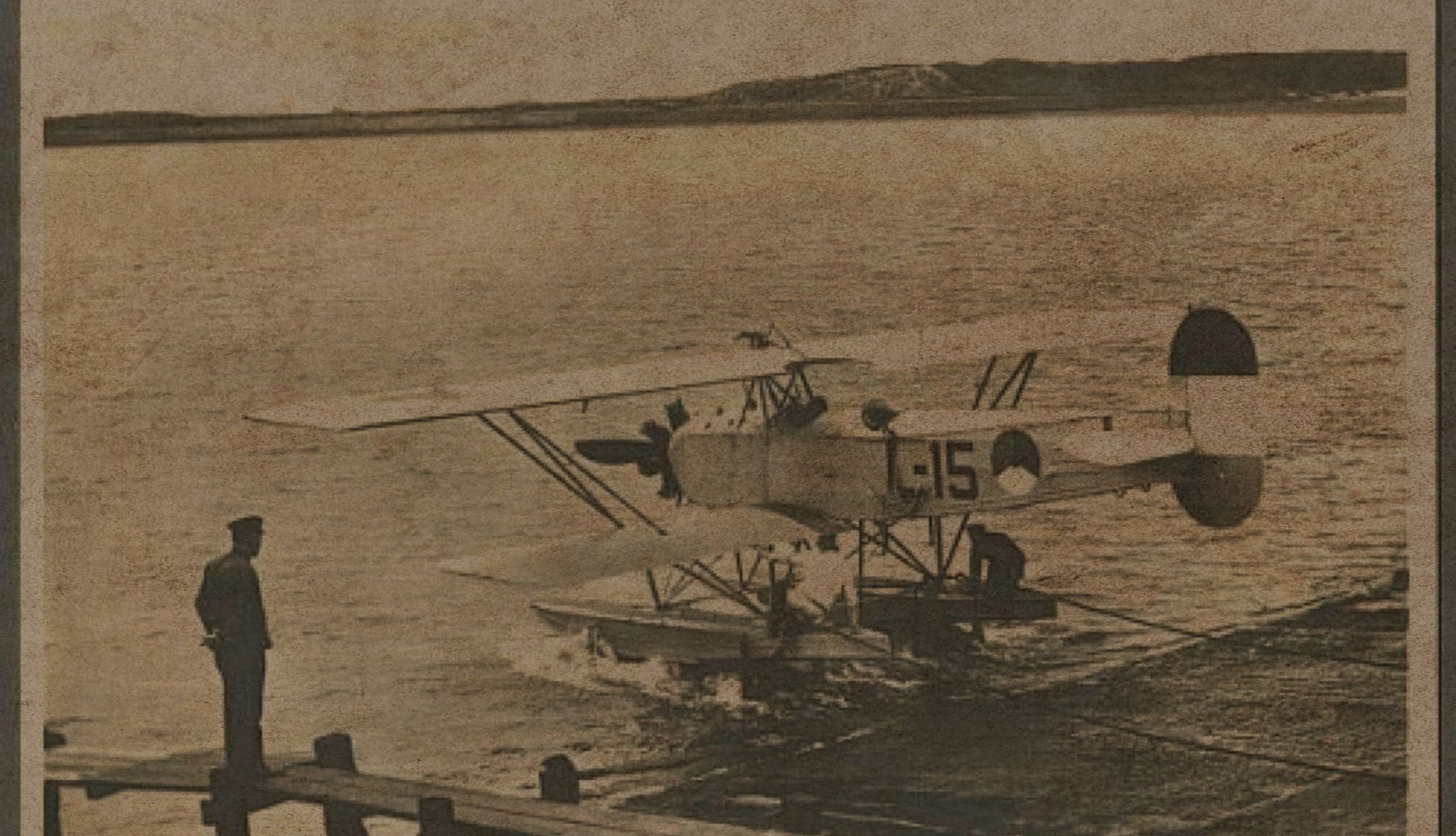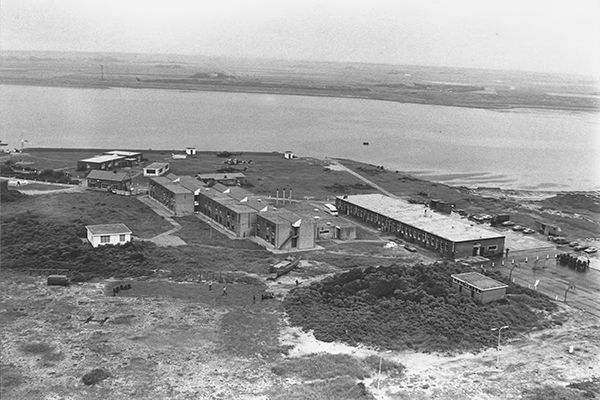 AFTER LIBERATION
After liberation De Mok was left completely destroyed. But because the role of seaplanes had had its day, the air base was no longer rebuilt to accommodate them. Nevertheless the site is still used by the Dutch army, now as a Marine Corps training camp.
The Aviation & War Museum features a large-scale model of De Mok, showing the situation just before the Second World War. The history of the airfield is also illustrated through photographs, scale models and a variety of objects.